Build Wealth & Protect your Assets
Independent Financial Professionals (IFP) is dedicated to helping clients build wealth and protect their hard-earned assets. Because many of our reps are Dave Ramsey SmartVestor Professionals for investing, we are often contacted by new clients after they have viewed or listened to Dave's daily radio program or attended a Financial Peace University class.
For those that don't know, Dave Ramsey is a nationally recognized personal finance guru, best-selling author, and radio personality with an enormously successful radio show with over 15 million listeners.
Dave's show, books, and programs have helped transform the lives of thousands of families by inspiring them to get out of debt, build wealth, and "live like no one else" so later they can "live like no one else."
SmartVestor Pros are investment professionals who have committed to the Dave Ramsey principles and signed a code of conduct as part of the program. Click on the link below to view the code of conduct.
Reasons clients want to use Dave Ramsey SmartVestor Pro (SVP):
SVPs embrace a client-first mentality and are committed to educating and empowering clients to achieve their long-term investing goals.
SVPs will help to build wealth by investing for the long-term.
SVPs are with independent firms and thus don't just offer a single company's investment choices. In general, they have access to multiple investments to help investors reach their goals.
SVPs embrace the Dave Ramsey principles and while we can't vouch for others, the advisors that work with IFP have the heart of a teacher.
According to Dave, a good investment professional is going to do more than pick funds. They are going to fit investments into a client's life, consider tax implications, and changes in legislation, and educate each investor so that they will understand what they are investing in and why.
We give great customer service & are easy to understand.
The Dave Ramsey Show talks about a good advisor having a heart of a teacher and we believe that IFP advisors really do have the heart of a teacher and provide top-notch customer service. No one likes to be talked down to or feel like they don't matter. We pride ourselves on our willingness to work with every Dave fan and treat them like a friend!
Dave's audience depends on us to provide reliable, trustworthy advice and provide exceptional customer service. It's a responsibility we take seriously every day.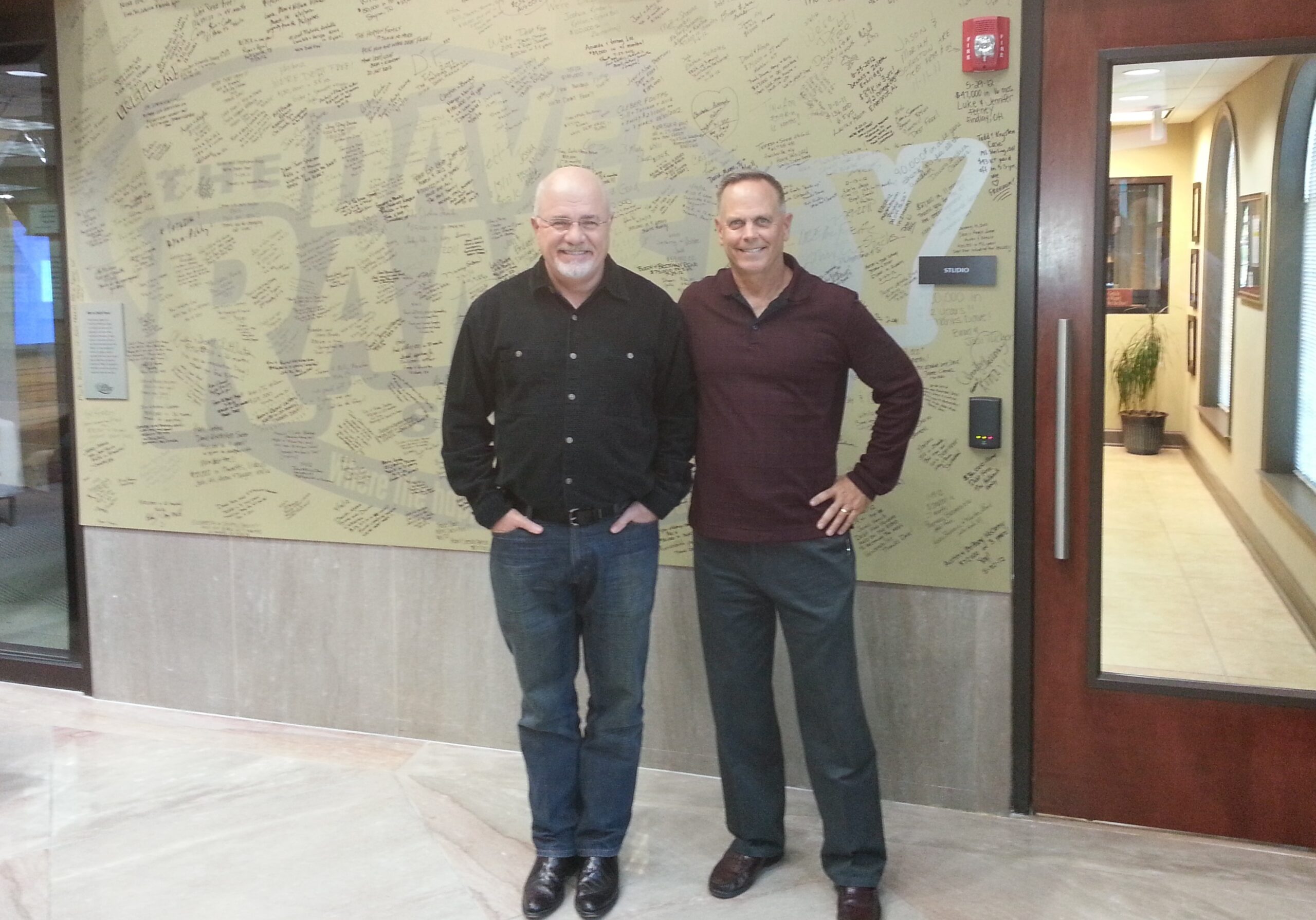 Get more information about the SmartVestor program.
Independent Financial Professionals