MoneyEdge Financial Planning Software
At IFP, we focus on a consultative approach to financial planning rather than the industry transactional sales approach. Our approach is Needs-based planning, which provides clients the capability to align their money and life with their values and goals.
Needs-based planning is a long-term relationship of mutual respect where we seek the result of a happier and more loyal client and a more prosperous and emotionally gratifying business for the financial professional. We believe this philosophy is not only the most ethical and client-centered method for building high-trust client relationships but also spurs our clients to follow through with achieving their goals.
A center piece of this philosophy is our proprietary financial planning software, the MoneyEdge®.  This needs analysis software helps advisors develop financial strategies for their clients. The program is 100% web-based and examines the client's personal financial position, identifies their retirement and other goals, and helps you work with them to develop and implement financial strategies.
While our advisors are permitted to use other software programs our broker dealer has approved, the MoneyEdge is provided for the use of IFP members as a benefit of being part of the group.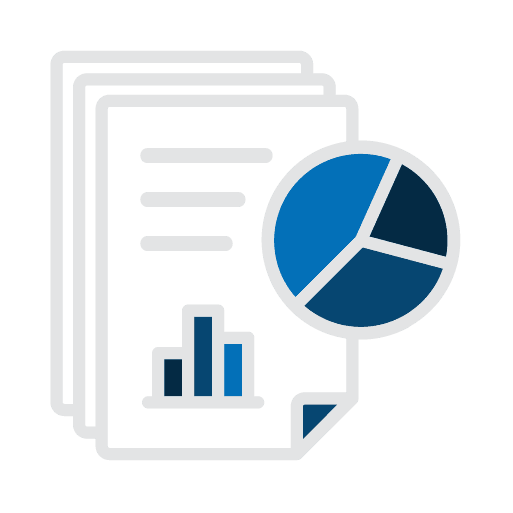 Easy To Understand
Unlike many industry financial programs, MoneyEdge creates simple, understandable reports. The program offers a simple step-by-step approach to help accomplish your goals.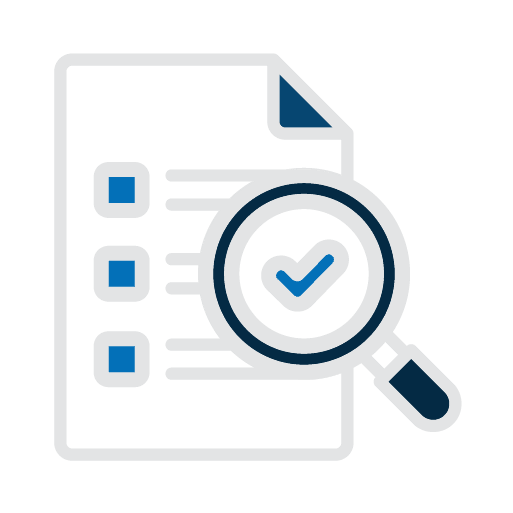 Comprehensive
MoneyEdge presents a comprehensive "snapshot" of your clients' finances: net worth, retirement, college, savings, income, taxes, insurance, and a Disappearing Debt report to help in the elimination of debt.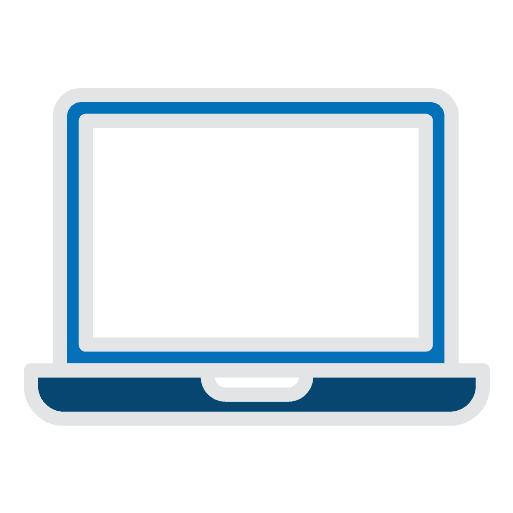 All In One Place
Your clients can go to one place to see all their finances, now and in previous years. Tracking progress is made easy.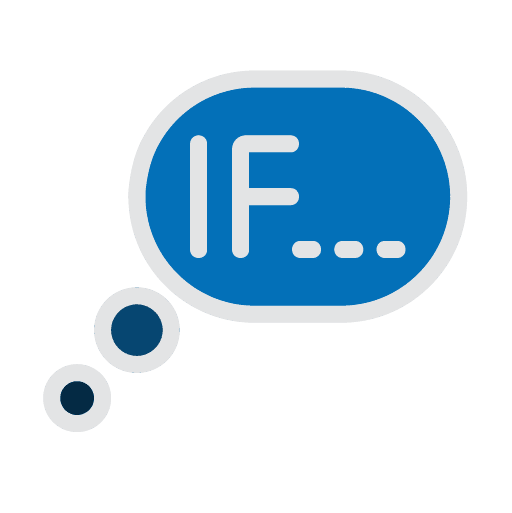 "What If" Scenarios
You can check out the effects of retiring earlier, living longer, changing inflation, changing rates of return; you change a figure, hit "go" and the new numbers are instantly displayed.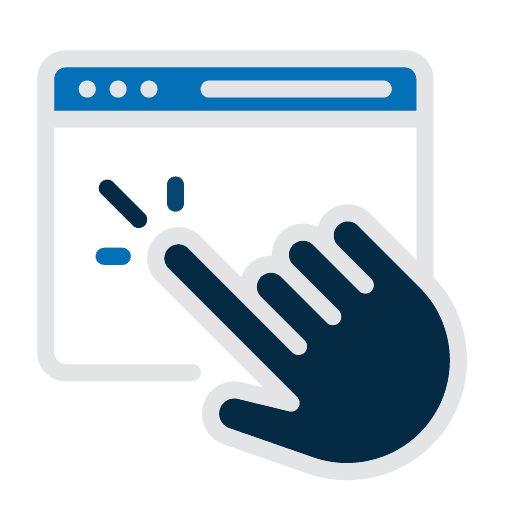 Interactive
As a financial professional and you can make adjustments to your client's plan at any time. You can access your plan over the web, from your home, office, or anywhere you have internet access.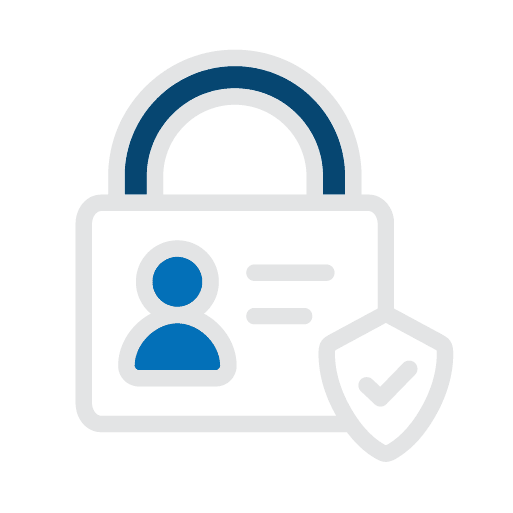 Confidential
The MoneyEdge is on a secure, password-protected site.
Learn More about MoneyEdge Planning Software
Independent Financial Professionals