Join Independent Financial Professionals
Grow Your Independent Business
If you are interested in growing your independent business and want a dynamic support group of credentialed, experienced financial principals, then start by contacting Independent Financial Professionals today. We are interested in talking with financial advisors who feel they may benefit from an environment of independence, yet remain associated with other like-minded professionals all over the country.
The ideal candidate should have a fiduciary mindset, be willing to become credentialed over time, and have a willingness to work hard and produce at least $250,000 per year in production. We are also seeking advisors who have a desire to acquire other practices or sell your own through a win-win succession plan.
Other qualities of an ideal candidate include, but are not limited to, commitment to becoming a life planning strategist and open-mindedness to a financial planning process.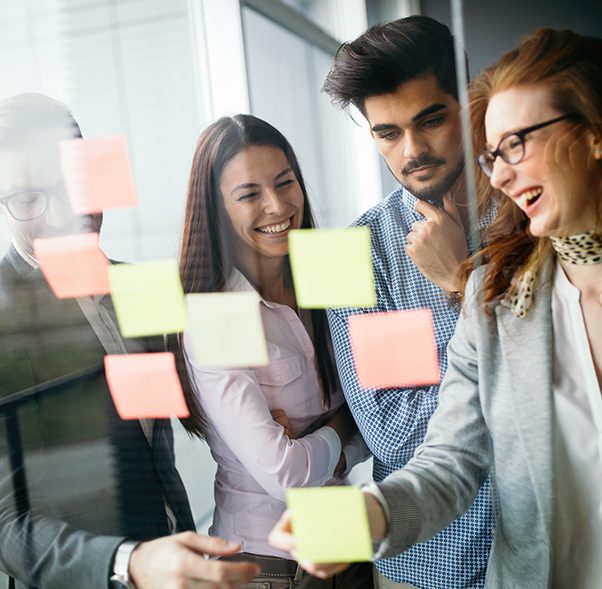 Join Our Team
If you share these qualities, please send your resume with a cover letter to us for review.
Contact Info
Independent Financial Professionals
3001 Glacier Pass Lane
Cedar Park, TX 78613
Phone: (877) 918-1900
Independent Financial Professionals